Teched Consulting Services Ltd. receives ISO 27001 certification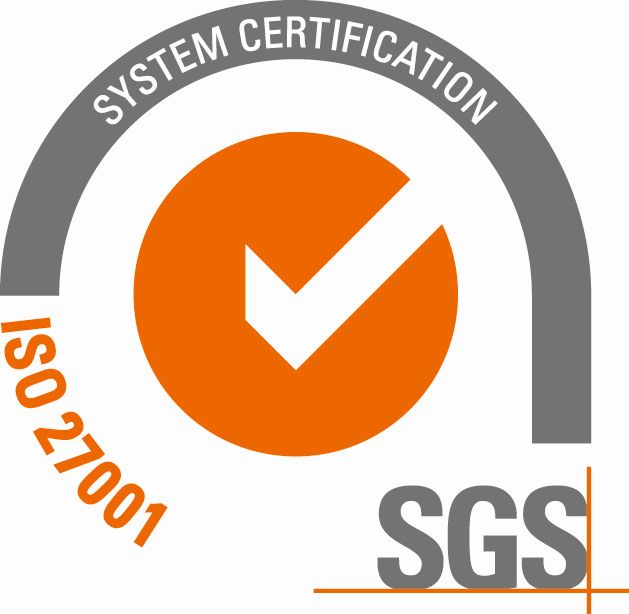 Teched Consulting Services Ltd. has certified its information security management system to ISO/IEC 27001:2013 international standard. The system is certified for processes of preparation and implementation of projects in the field of design, development, maintenance and implementation of information systems, business process management and business consulting.

Established by the International Organization for Standardization (ISO), the ISO 27001 certification follows a globally recognized standard which provides a model for establishing, monitoring and improving an information security management system.

ISO 27001 certification is invaluable for monitoring, reviewing, maintaining and improving a company's information security management system and gives partner organizations and customers greater confidence in their interactions with Teched Consulting Services Ltd..